Professional Video Supply
We started at a kitchen table well over 30 years ago selling broadcast equipment. It was an exciting time as cable channels were just being added to the TV lineup. Everyone needed content and Professional Video supply provided everything from planning, installing , and operational training for for every TV and Cable entity in the city and literally around the world. As technology has grown, we have stayed ahead of the curve through the HD, UHD and the digital streaming revolution.
We have retained our edge through founder Brad Bartholomew who has provided the one thing the gear warehouses cannot. Service. Every customer decision and sale is backed up with that personal touch. Over the years, Brad and PVSKC have provided loaner gear to every entity in the city when there is a problem. Yes, even if it was operator error, PVSKC would cover the customer in a broadcast emergency. PVSKC has adapted to the private journalist or the in-home video businesses meeting price points for every customer.

If you need anything from a Professional stadium video system, netowork studio, High end production vehicle, on down to a single laptop computer podcast/editing setup, PVSKC will have conversation, help you consider your options, and service you with that personal touch.
Cameras
Packages
Graphics
Switching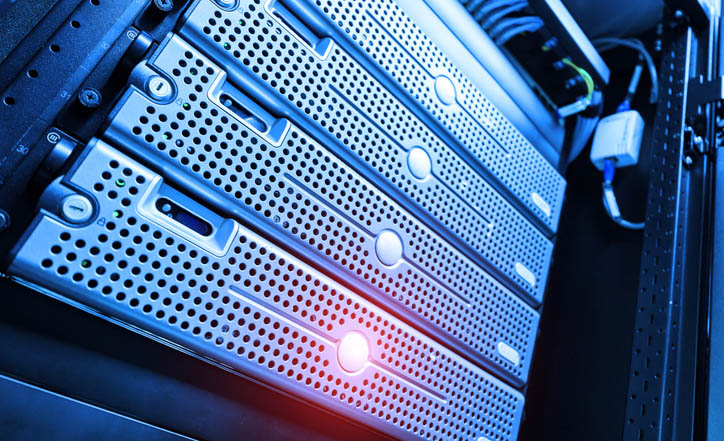 Terminal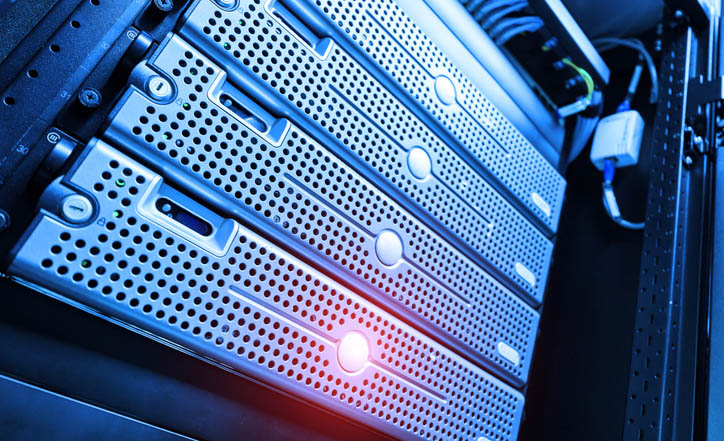 Servers
Studio
HOT DEALS!